This is
Citywire provides news, information and insight for professional advisers and investors around the world.
Make Better Investments™
Citywire employs around 320 people with offices around the world in London, Brighton, New York, Milan, Munich, Paris and Singapore. We have journalists in many other locations from Dubai to Cape Town
Citywire creates events, news, analysis and unique fund manager performance information to help professional investors – from  asset managers and financial advisers to wealth managers and  fund selectors - to Make Better Investments™
To get in touch, please email us at support@citywire.com What we do
Citywire helps investors and asset managers to connect in many ways
Events
Online
Print
Service
Fund Manager Ratings
Engage
Our Audiences
Our audiences around the world
Our leadership team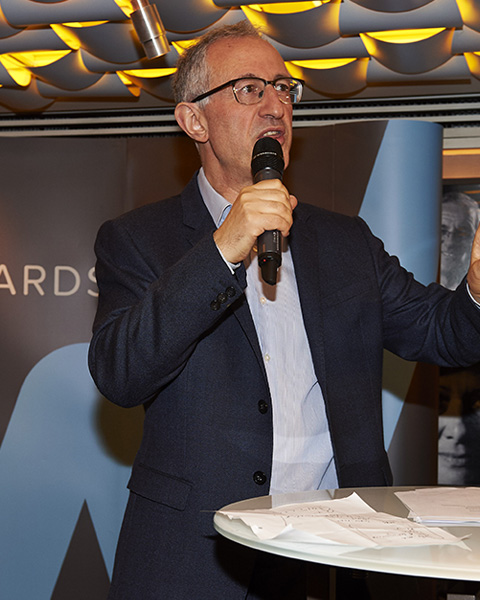 Lawrence Lever
Chairman
---
Lawrence founded Citywire in 1999. An Oxford graduate who trained as a solicitor, Lawrence was formerly financial editor of the Mail on Sunday and assistant City editor of The Times. Outside of work, he is a keen table tennis player and film goer.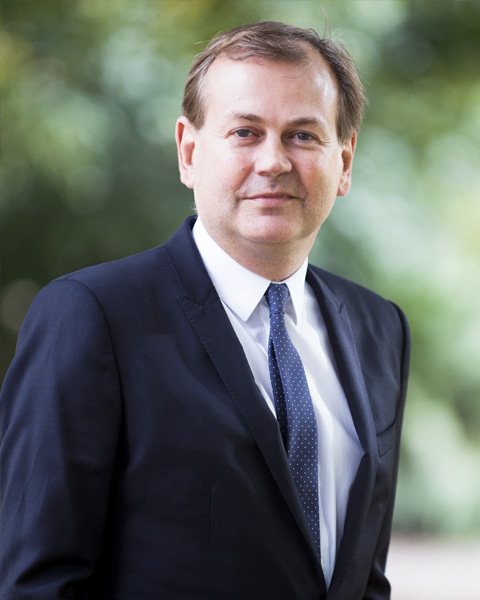 David Turner
CEO
---
David joined Citywire shortly after its launch. David was previously at the Financial Times group where he was publisher of all the FT Group's business publications. He is a keen gardener and a lifelong Tottenham Hotspur fan.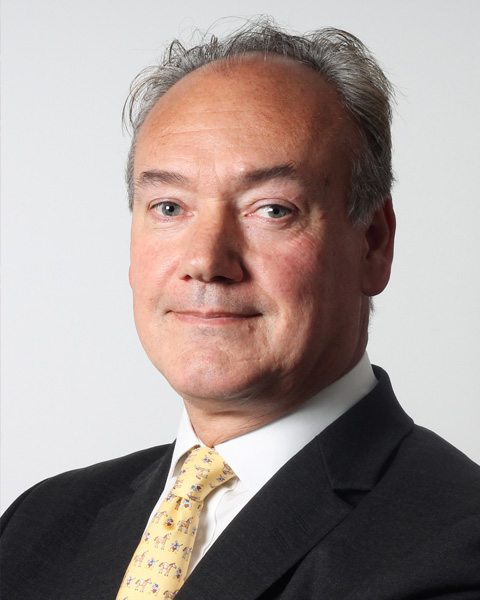 George Ball
Commercial Director and Head of Italy
---
George joined Citywire in 2003 and heads up the company's 20-strong sales team. A golf fanatic and keen rugby fan, George previously held senior sales and publishing posts at Financial News, Asiamoney and Euroweek magazines.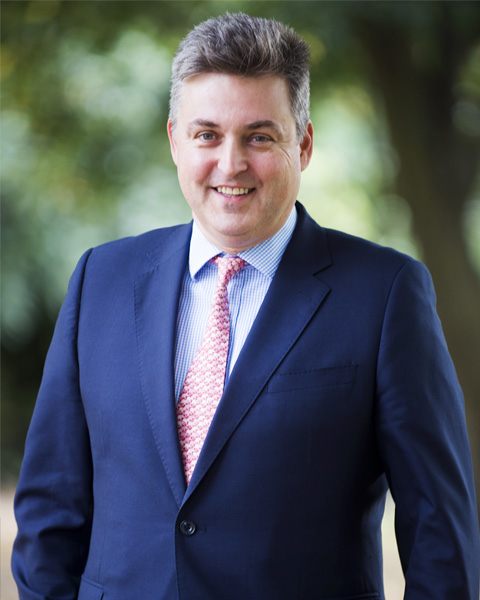 Nick Collard
Product Development Director
---
Nick came to Citywire in 2006 from Centaur Publishing. His responsibilities include the company's growing events portfolio. Outside of work, Nick enjoys fishing and coaching his son's rugby team.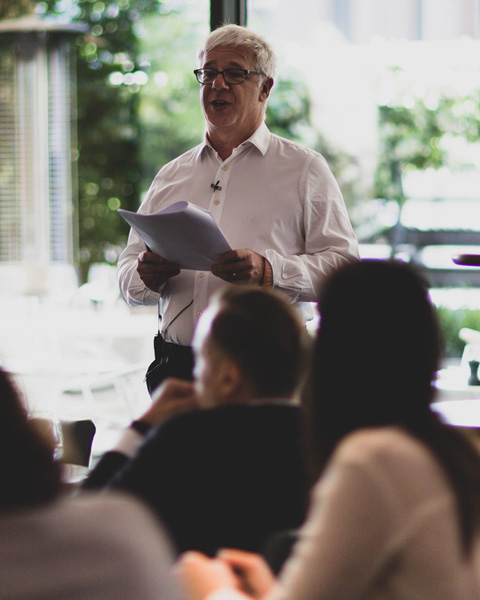 Richard Lander
Director and Head of Content
---
Richard has also been at Citywire since the beginning. His portfolio includes Citywire Engage and the company's video and digital content operations. A former national newspaper journalist and television current affairs producer, Richard is obsessed with finding the perfect place to eat.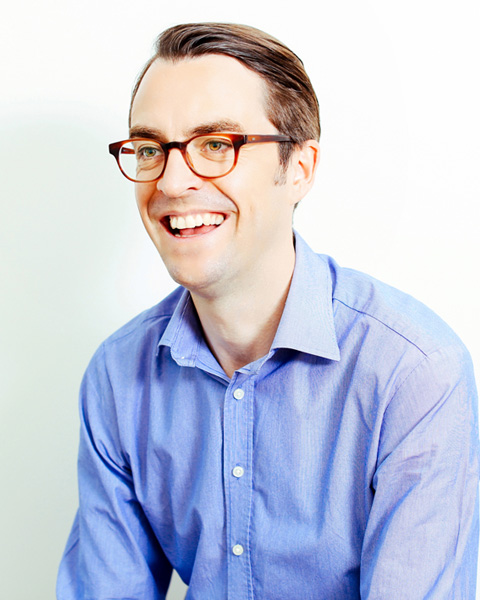 Chris Delahunt
Director of U.S. and Latin America
---
Chris joined Citywire in 2006 to build the company's international presence and now runs the US and Latin America team out of New York where he can often be found watching Arsenal in the early hours of Saturday. Chris previously held sales and publishing roles at Financial News and Euromoney.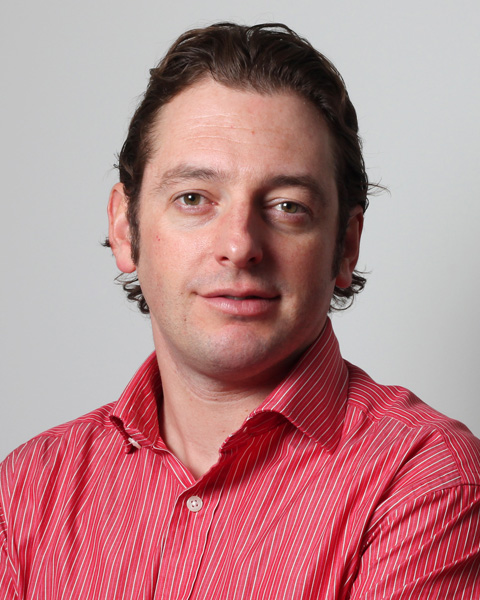 Frank Dobson
Audience Development Director
---
Frank joined Citywire in 2004 after a decade working in France, Japan and the USA in a variety of roles. Frank looks after the 34 strong Audience Development team who are responsible for meeting investment professionals worldwide. Outside of work Frank is a keen golfer and a long-suffering Newcastle United fan.
Lloyd Stacey
Finance Director
---
Lloyd joined Citywire in 2004 after working in financial roles on several industries. Lloyd looks after all aspects of finance, legal and compliance issues. Outside of work, Lloyd enjoys swimming, cycling and is always keen on travelling to new countries when possible.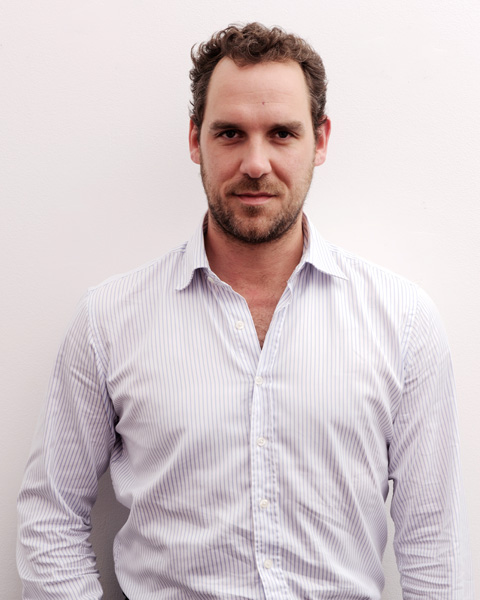 Gareth Williams
Chief Operations Officer
---
Gareth joined Citywire in 2003 after running a number of software development teams. He looks after technology, HR, production and fund manager research. Outside of work he enjoys skiing, cycling and his guitars.
Alistair George
Head of Design
---
Alistair previously worked at Formula 1 before starting his own design company in 2000. Alistair and his team joined Citywire in 2014 and look after all of Citywire's print, event and digital design. Outside of work Alistair enjoys most sports and follows Arsenal.
Our Team
Get in touch with the Citywire team
London
3 Spring Mews
London
SE11 5AN
England
Tel: +44 (0)20 7840 5100
Brighton
1st Floor, Pelham House
25 Pelham Square
Brighton
BN1 4ET
England
Tel: +44 (0)20 7840 5100
New York
141 W 36th St.
New York, NY 10018
USA
Tel: +1 212 301 4918
Munich
Citywire GmbH
Mies-van-der-Rohe-Str. 4
80807 München
Deutschland
Tel: +49 (0)89 189 174 430
Milan
Via Spadari 7/9
20123, Milano
Italia
Singapore
SGX Centre 2
#07-03, 4 Shenton Way
068807
Singapore
Tel: +65 6709 5620
We are always looking for awesome people.
Citywire offers great opportunities for rewarding careers
We're Hiring